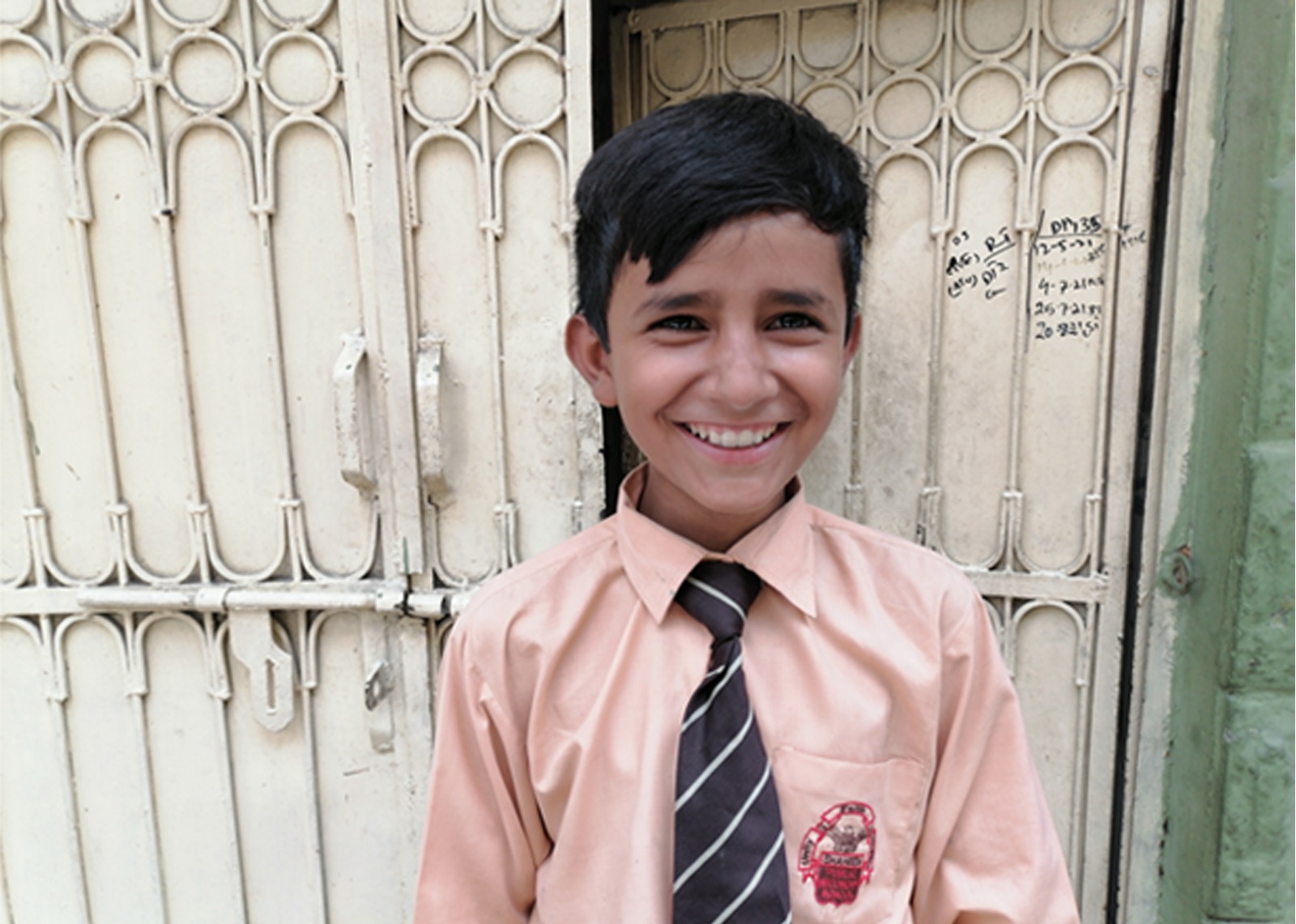 Orphan Care Program
Contributing to our orphans will change our orphans' lives (and yours). Our program aims to provide education-related necessities, food security and healthcare assistance to 1,000 orphans with your help.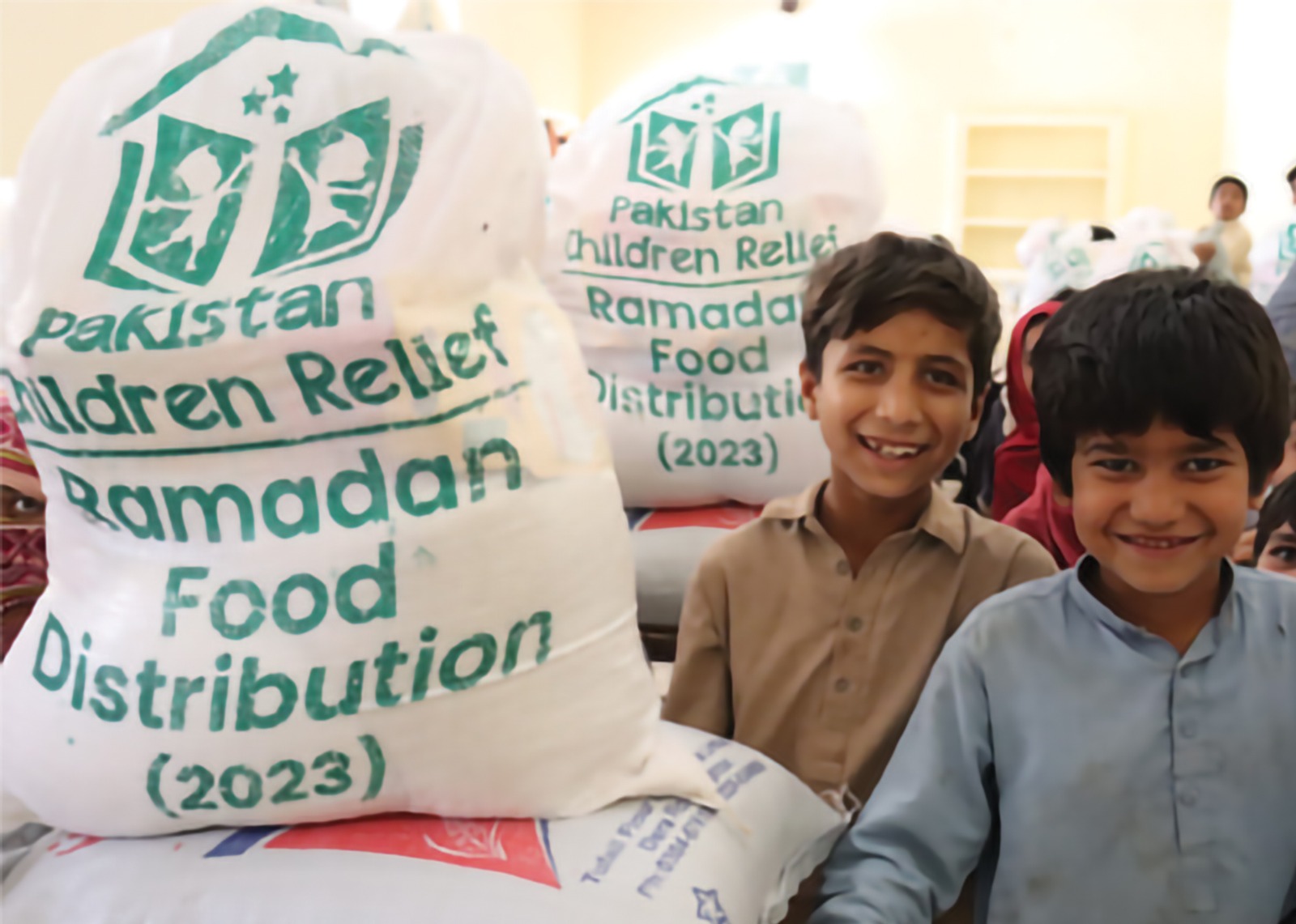 Food Basket for Ramadan
Feed an orphan and his family for $60 per basket. Each basket contains rice, dates, flour, sugar, oil, gram flour, spices, tea, chickpeas, lentils, and vermicelli. Let's make sure no orphan is without a meal this Ramadan.
Zakat-ul-Fitr
Purify your fasts and pay your zakat ul fitr before eid prayers for $12 per person.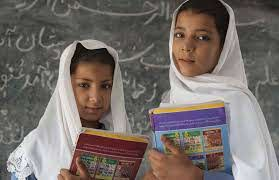 Education Support Program
From only $20, you can help break the cycle of illiteracy. The program covers education-related cost of school supplies and tuition fees.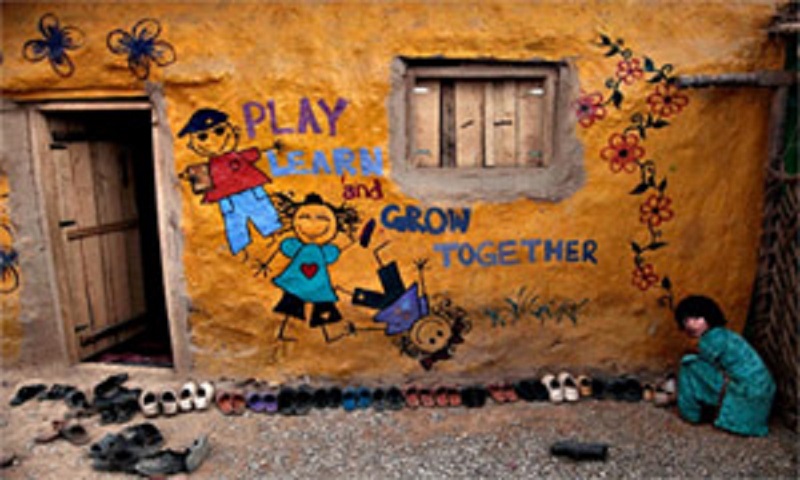 Vocation Training Program
Get the children vocation trained to get them dream jobs. Your support helps to teach various trade and soft skills in preparing children for the world of work.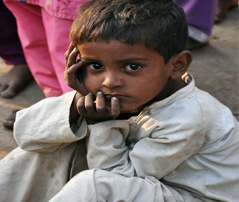 SafeHomes for street children
Provide home, food security and education to the vulnerable children living on streets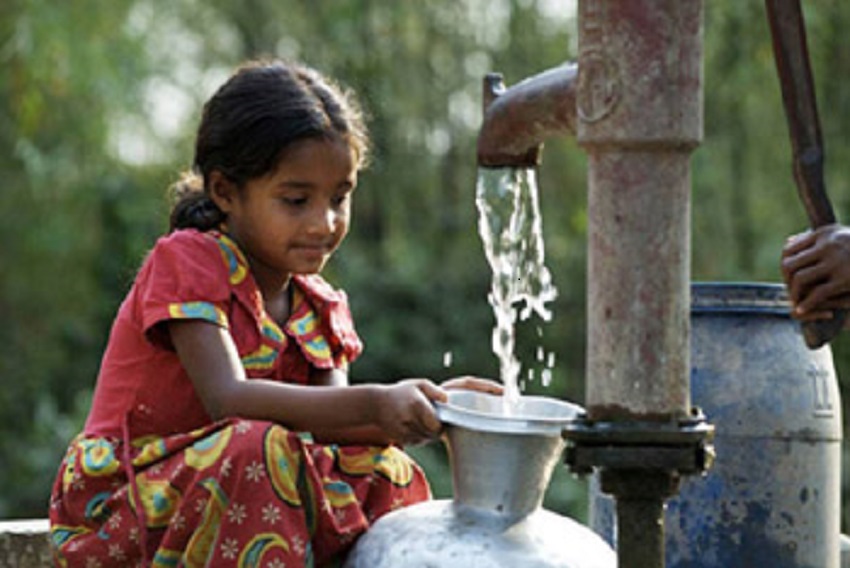 WASH Program
Help us to prevent disease and illnesses through providing safe, clean water solutions in needy areas. Our program helps to provide clean water in schools by building water wells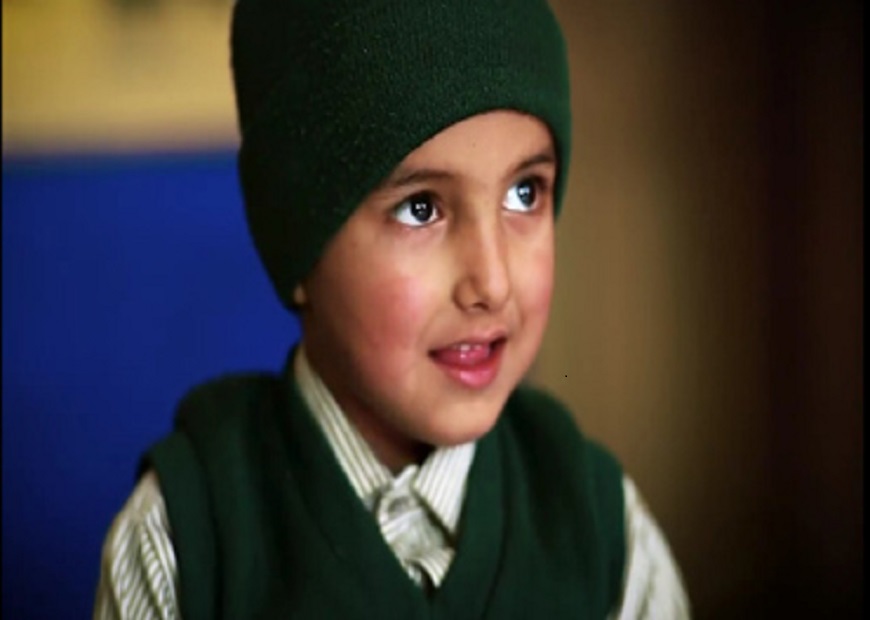 Where Most Needed
Your contribution has the power to transform lives, from sheltering those who have no home, to feeding families who have endured hunger for days and and providing education to the underprivileged. Please donate where the need is greatest.
"True piety is this: to believe in God, and the Last Day…to perform prayer and give Zakat." (Qur'an 2:177)